Campaign Issues
My goal is simple, End Homelessness in America within two years. (without raising your taxes!!)
I will have all the time I need with one term as I will not seek reelection and won't be burdened with campaigning and wasting your or my time.
This program will parlay with plans from the current or future administration & Congress. It will focus on the Environment, Jobs, Economy, Education, Homeland Security, Immigration, Addiction and Drug reform. It's all or nothing guys we don't have time to play around with your kids futures.
Homelessness
On any given night in the United States, half a million people are homeless. Some of them sleep in shelters, others on the streets; roughly one-quarter are children.
About 15% are so-called chronically homeless, which means they haven't had a permanent home in years, and often cycle through jails, hospitals and homeless shelters in search of a place to lay their heads. (at taxpayer expense)
Education
It's hard for kids to study when their hungry and the only meal they get is from the school cafeteria.
No more under my plan.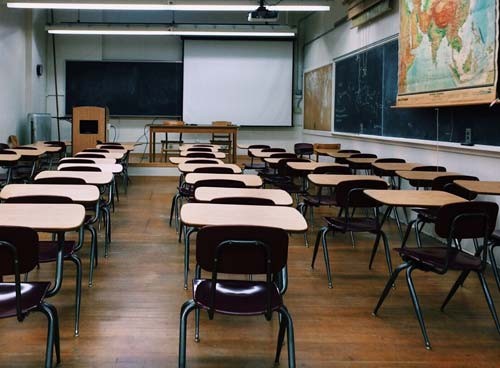 Kids will learn to grow and cook food starting in elementary school and beyond. They will have a trade skill in Hospitality, Culinary and Farming by the time they reach the 7th grade
Feed a person for a day or show them how to eat right for life!! I lean towards the latter!
H..
The Economy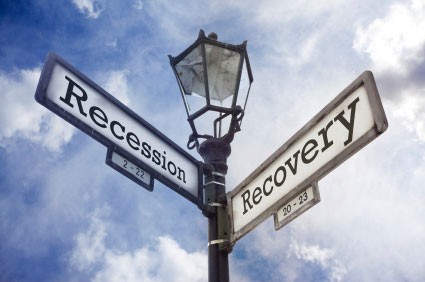 MMT
Don't know it then learn!
https://www.cnbc.com/video/2019/03/01/stephanie-kelton-explains-modern-monetary-theory.html